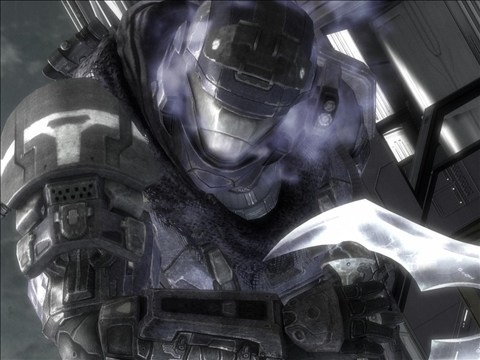 bungie lives on facebook group hope you join
https://www.facebook.com/groups/145384418869316
from reach tutorials
Friday im doing a Mod Give away and 1600
To cap off Bungie's 20th Anniversary festivities, the team has assembled a near hour long documentary covering the studio's past, present, and future. Featuring insight from the team -- including their ever illusive Creative Director, Jason Jones -- and interviews from key industry veterans and luminaries, "O Brave New World" is both a celebration of Bungie's legacy and a love letter to the community of gamers who have embraced Bungie's games for two incredible decades.
Created in celebration of the 10th anniversary of one of the most beloved franchises in gaming history, Halo: Combat Evolved Anniversary is a spectacularly re-mastered version of the original Halo campaign.
Bundled with seven of the most popular multiplayer maps in Halo history ready for Xbox LIVE, Halo: Combat Evolved Anniversary will include a bounty of new features including cooperative play over Xbox LIVE, achievements, new challenges, and new fiction to uncover.
flaming odst updates:
*new nameplates to profile
*add a link to bungie.net profile to your flaming odst profile
*new background
* we are out of stars we are sorry
* new colors
*new share box for tweeter, facebook and more